WELCOME
… to your expert for software and database solutions for the Real Estate investment industry.
WHAT WE DO
Relying on proven technologies we develop Database Solutions and Enterprise Workflow Management and Reporting Software according to individual requirements and interfaces to parent- or subordinated systems.
WHO WE ARE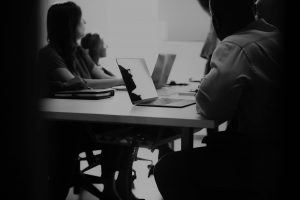 We are a small team of developers around the founder Michael Bartos with the headquarter in the inspiring city of Berlin and a second office in Luxembourg. With our passion and fun of programming we always focus on the realization of the visions and requirements of our customers.